International
Partnerships
CDMO
A company is known by the company it keeps, and we have long-lasting global partnerships that we are extremely proud of. Our strategic partnerships with large MNCs worldwide help us in offering high standard, improved and customised products along with the best manufacturing and supply arrangements. Our offering via partnerships includes tablets, lozenges, injectables, gels, creams, ointments, liquid herbal syrups, and capsules.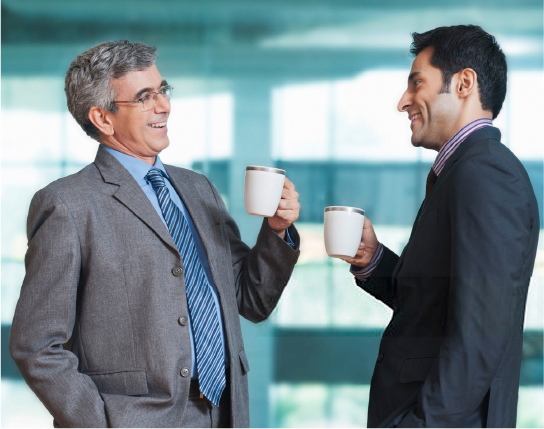 Dependable, experienced, and trustworthy resource for contract manufacturing
Currently catering to markets like USA, UK, Australia, Brazil, Canada, South Africa
Dedicated project manager assigned to each customer
Efficient, inexpensive, and timely experience including smooth transfer management
Quick response time and reliable delivery
Latest equipment and international expertise
Our Range of Services Includes
Our goals are aligned with our philosophy
To understand the needs of our customers and deliver solutions that contribute to their success. Years of experience have allowed us to undertake numerous challenging site transfers to our facilities, too. Our dedication to our clients and their business ensures a strong product capable of competing in both domestic and international markets.
API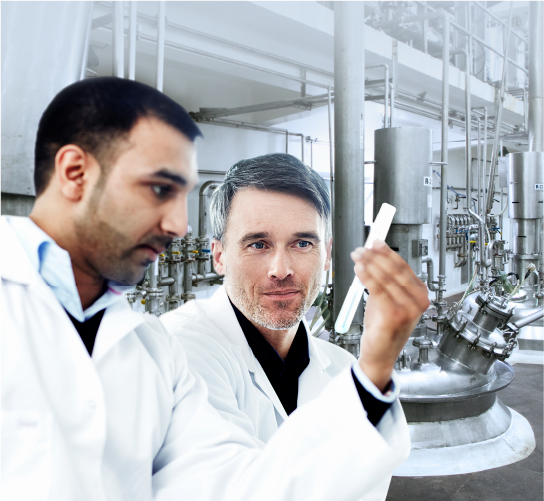 Trust is the key ingredient in everything we do
Our API business has been thriving for over 2 decades. With product registrations in more than 80 countries, our state-of-the-art API manufacturing facility has WHO-GMP certificates for all plants and serves various global markets.
We are one of India's largest manufacturers of Diclofenac sodium supplying our products to leading global research-based and generic pharmaceutical companies.