The JB story is composed of the individual stories and contributions of each of our 4000+ people from various cultures, geographies and backgrounds. It is our diverse people who have driven this company with their passion and purpose to make it one of the top contributors in Indian healthcare today. We are proud to be a people-centric organisation who believes that our workforce is our first customer. Our initiative, 'People First', focuses on 4 key aspects of developing our 'human' assets:
Focused on skill building and new opportunities for our workforce with functions like learning and development, and cross-departmental experience.
Numerous initiatives culminate under this section for educating, equipping and implementing various health and safety measures throughout the organisation.
An initiative focused on ensuring that each employee has enough time to pursue their callings outside of work and encourage their own creativity, space and time.
Various schemes that address the near and dear ones of our employees with essentials like health insurance, scholarships and more.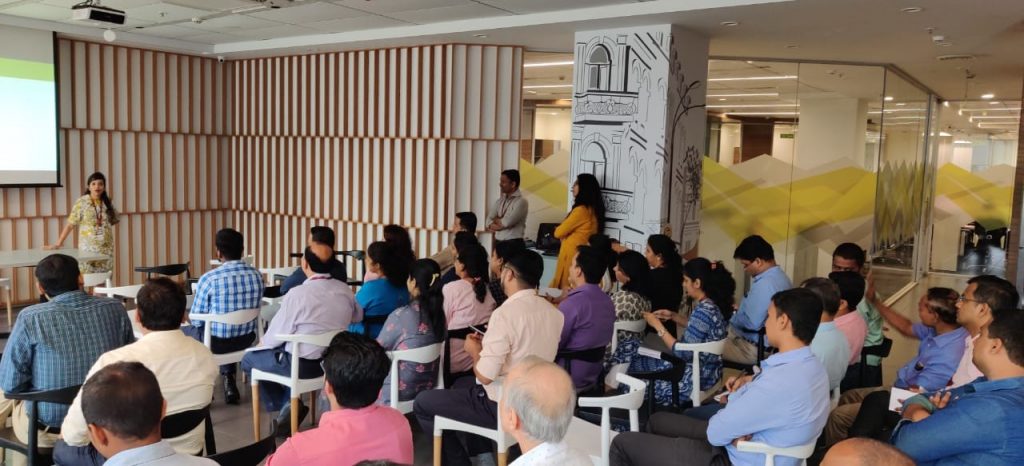 Seminars & Workshops: We conduct regular workshops on topics like financial planning, personal finance, and health and wellness for the overall development of our people.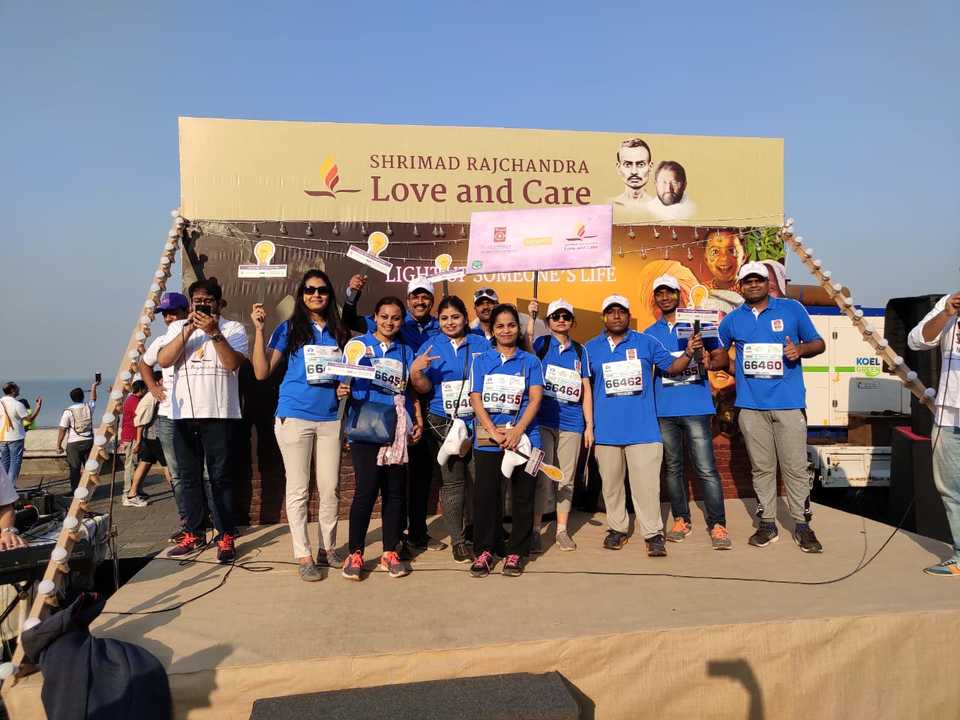 Marathon Moments: Every year our team collaborates to participate in the Mumbai Marathon. As we run and have fun, we also contribute to various social causes.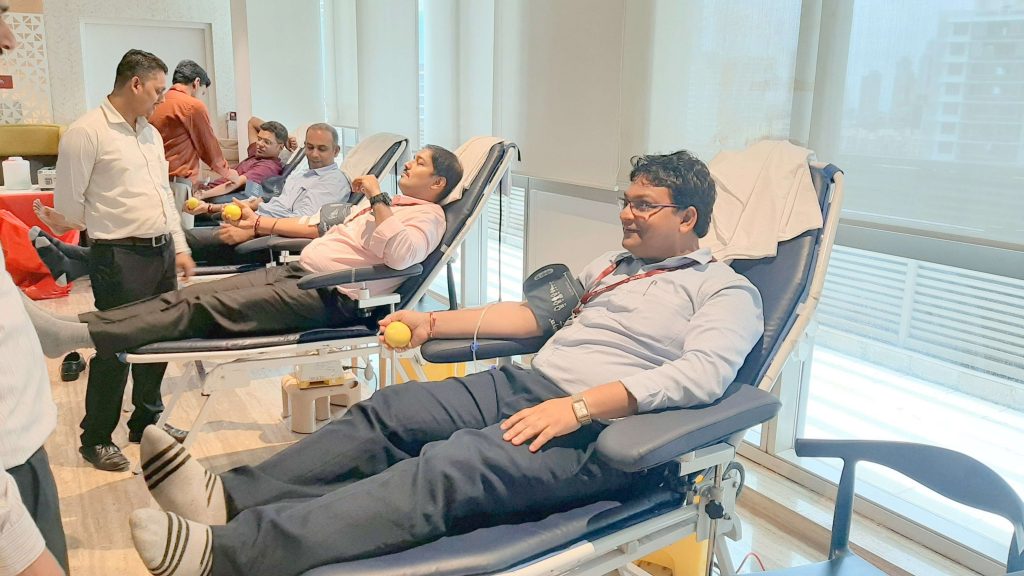 Blood Donation Drive: We encourage our employees to donate blood, stay healthy and save lives by organising regular blood donation drives in our facility.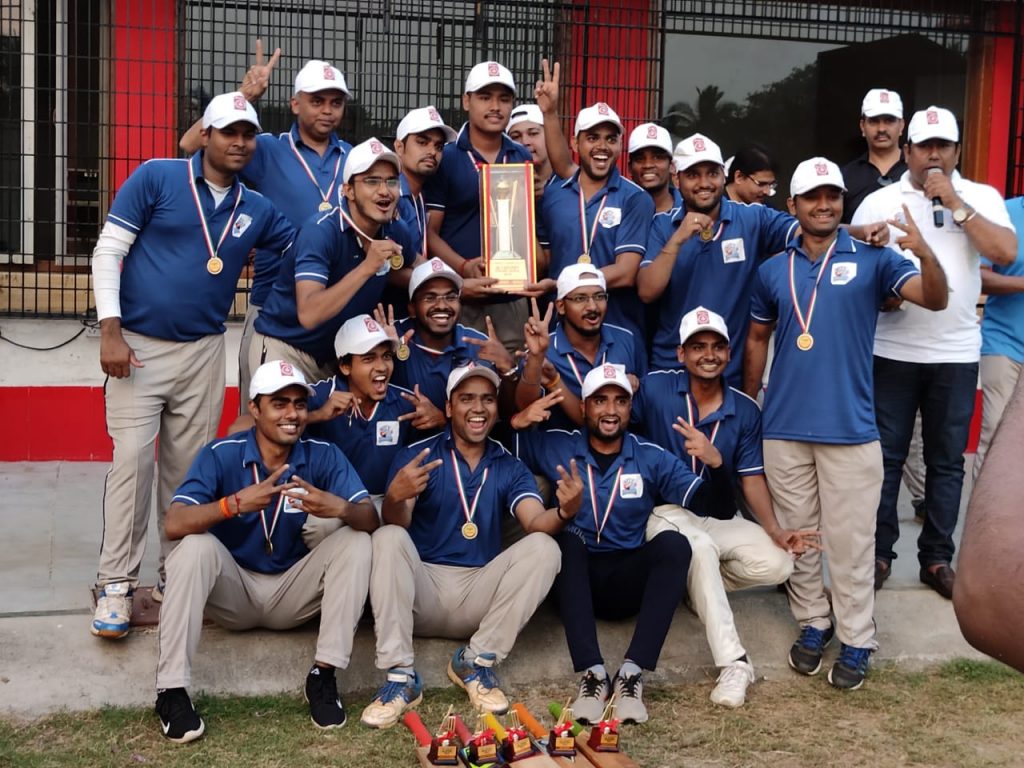 Game & Fame: We balance work and play to make our people all-rounders. Cricket championships are an annual affair at JB and they see a lot of participation across teams and locations.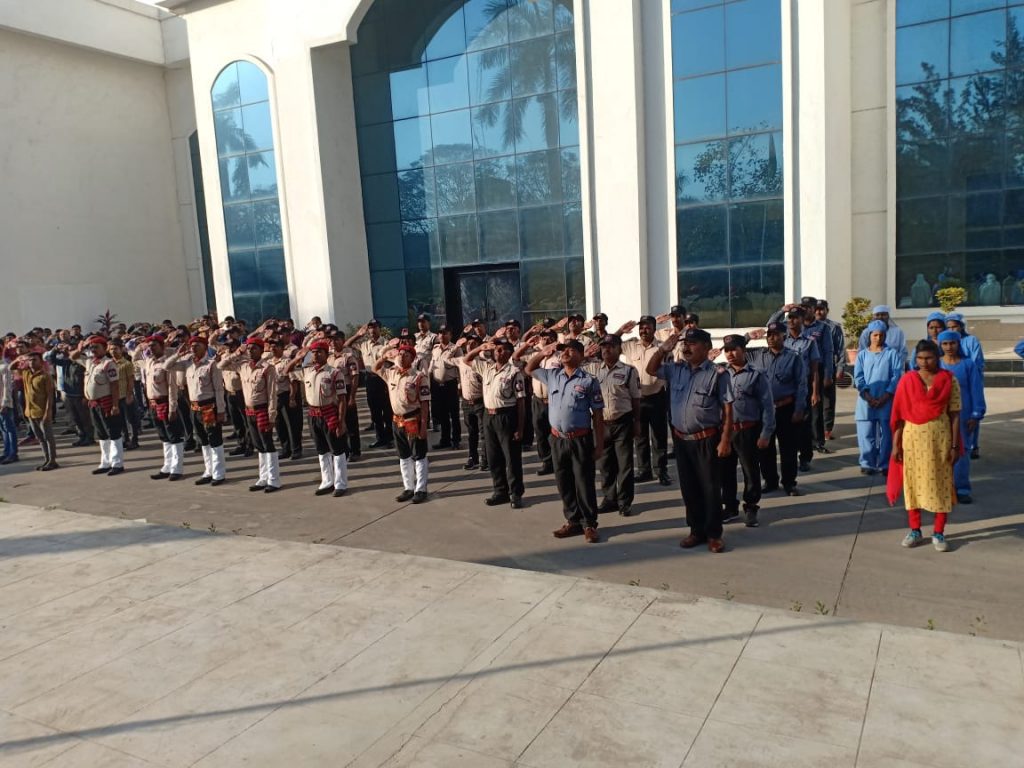 Independence Day: We are proud of our nation and regularly celebrate all historic days and festivals at all our locations.
.
.
.
Celebrating Our Sheroes: Women form a significant part of the workforce at JB and we are proud of their contributions and accomplishments!
.
.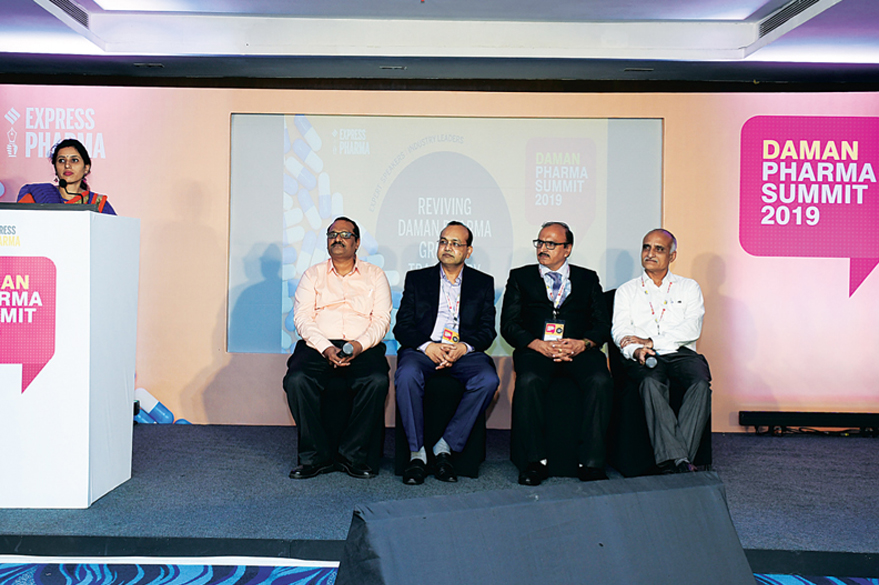 Events & Expos: We are a significant part of the Indian pharmaceuticals industry and we regularly participate in industry meets, leadership seminars and expos to keep up with trends and changes within our field.