Speaking the International Language of Healthcare, Globally
South Africa
With a diverse product portfolio and a keen interest in new global markets, we entered the vibrant rainbow nation in 2007 via a strategic investment in Biotech Laboratories (Pty) Ltd. Today the company is a subsidiary of JBCPL and has prescription, OTC, and veterinary products. Our mission is to supply products that respond to the strategic health needs of developing nations.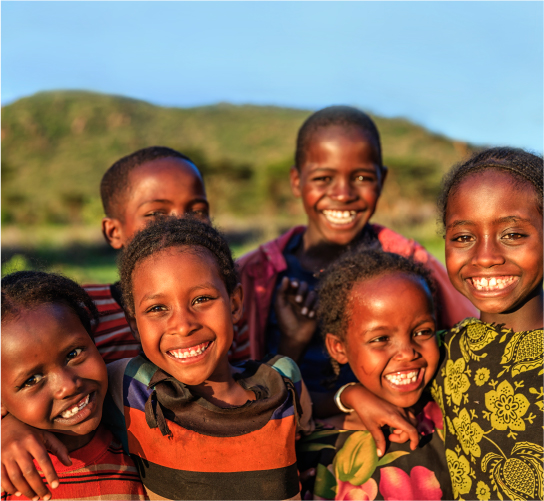 Key points of our business in the rainbow nation
We market, sell, and distribute generic and branded pharmaceuticals to both the private and public sectors in South Africa, Namibia, Botswana, Zimbabwe, Mozambique, Swaziland, and Lesotho.

We market medicines from numerous therapeutic categories including anti-infectives, tuberculostatics, anti-inflammatories, and products that treat diseases of the cardiovascular, central nervous, and respiratory systems as well as urinary and gastrointestinal tract.

Biotech Laboratories launched a large animal health division in 2011 by partnering with Norbrook Laboratories, a leading global veterinary research and development company based in the United Kingdom.
We supply..
Russia
Our passion to expand our presence from India and take our products to the world, made us enter the Russian and CIS market almost 4 decades ago. In 2011, we divested our OTC business to Johnson & Johnson and we continue to develop our prescription business till date.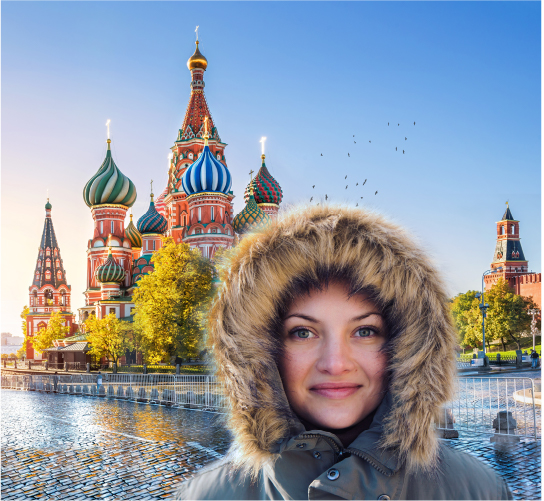 Milestones
Expanded our business to Russia in 1994 with the DOKTOR MOM & RINZA brands.
Established an office in Moscow in 1995.
Our office in Ukraine was set up in 1998.
We have distributors in all CIS markets.
JB manufactures generic products for the regulated markets and branded formulations for the emerging markets.
The business continues through wholly owned subsidiaries in Russia and directly through distributors in Ukraine and the CIS.
Therapeutic Categories
We have 6 therapeutic categories in the Russian market
USA
& Rest of the World
We are proudly amongst India's Top 20 Pharmaceutical Formulation Exporters with distributors across various countries. Our exports to over 40+ Regulated and Semi-regulated Markets allow us to reach and help more people all across the world.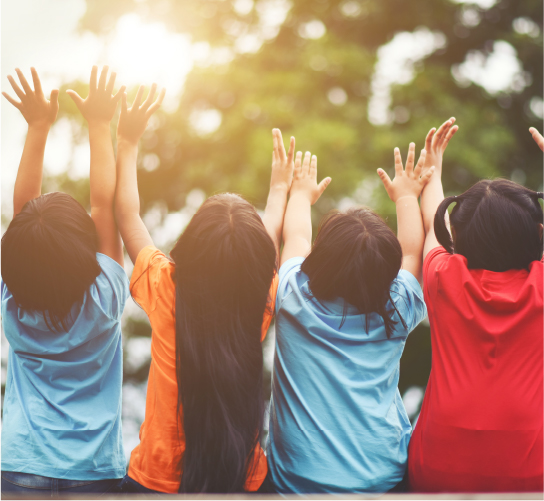 Spreading our Passion with a Purpose
We are renowned world-wide for our commitment to quality and on-time delivery.
We have several ANDAs approved in the USA and sell those approved generic products through marketing partners.
We sell our own brands as Branded Generics and to private labels under Customers' Brand Names.
We export a wide range of formulations: Tablets, Capsules, Creams, Ointments, Injectables, Liquid Herbal Syrups, and Lozenges.
Generics are exported to USA, UK, Europe, South Africa, Australia, and Canada. Branded Generics are exported to parts of Africa, South-East Asia, Gulf, The Middle East, Central & South America which together account for over 30% of the company's total turnover.