Look what we've done with
Simple Lozenges
We are proudly one of the largest manufacturers of lozenges globally. Our experience of 2 decades has led us to export state-of-the-art lozenges up to 30 countries and be the partners of choice for leading MNCs.
Our lozenges are made from well researched formulations under precise manufacturing techniques and stringent quality control methods. The latest technical processes involve constigrav/thermograv, cookers with vacuum chambers, dynamic mixers/tempering belts, rope formers and sizers, cooling tunnels, sorter graders and metal detection. Our lozenges plant in Daman is fully automated, with state-of-the-art machines from Germany, GMP compliant and has EU (Hungary), TGA (Australia), and MCC (South Africa) accreditations.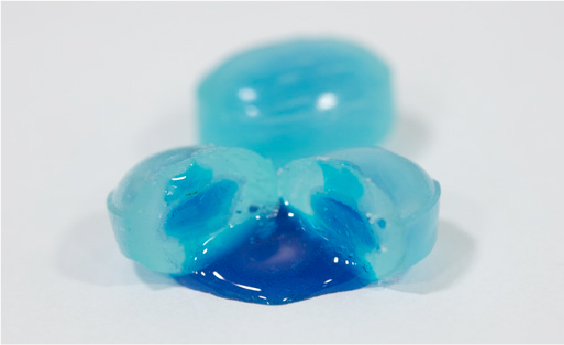 Centre

-filled,

Soft-centred Lozenges
The inner core of our soft-centre lozenges has a viscous semi-liquid that offers different flavours, colours, and soothing agents.
The filling-in is done with a specially designed centre filling pump that has been imported from Germany.
The outer hard candy contrasts with the refreshing soft-centre and gives a cooling burst to the consumer.
Our centre-filled, soft-centred lozenges are made in different shapes, sizes, and flavours.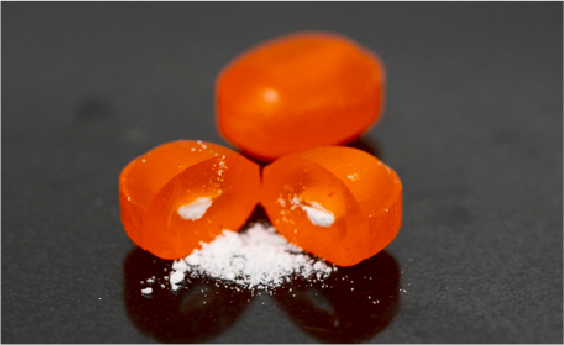 Centre-filled,

Powder Lozenges
The centre of these lozenges is filled with a granular powder containing varied flavours, colours, and soothing agents.
The advantage of these lozenges is that powders with poor solubility properties can be added to the centre with this technology.
The filling-in is done with specially designed centre filling pumps that are imported from Germany.
Our powder-filled lozenges are customised to customer requirements for size, shape, and flavours.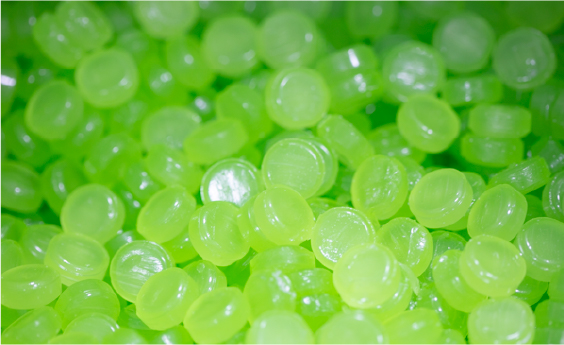 Herbal Lozenges
Ayurveda is a medical system primarily practiced in India that has been known for nearly 5000 years. It includes diet and herbal remedies while emphasizing the body, mind and spirit in disease prevention and treatment.
Herbal lozenges widely accepted across the continents proved to be healthy and good patient acceptance.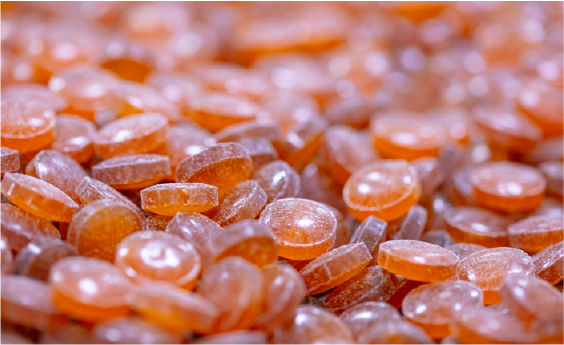 Medicated Lozenges
They contain one or more active ingredients and are flavoured and sweetened to be pleasant in the tasting.
They are generally used for their topical effect but may also have ingredients that produce a systemic effect.
The Lozenge is a solid preparation consisting of sugar and gum, the latter giving strength and cohesiveness to the lozenge and facilitating the slow release of the medicament.
Make it sweeter or not!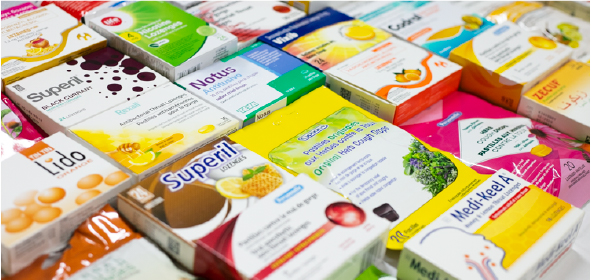 All lozenges, herbal, medicated, and soft-centred can be made in sugar and sugar-free options.
Customised for your unique needs
Myriad Flavours to suit all tastes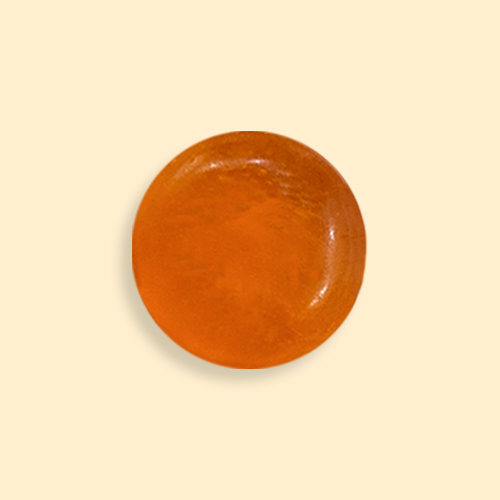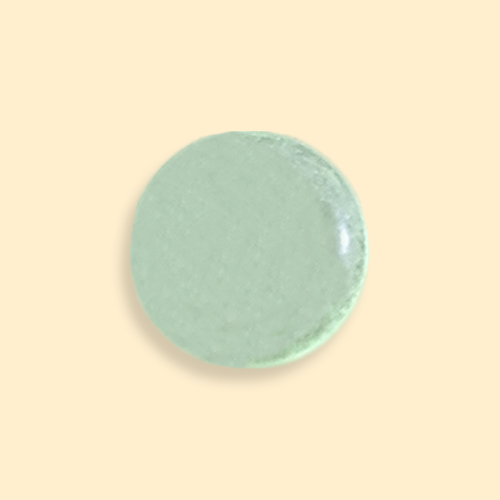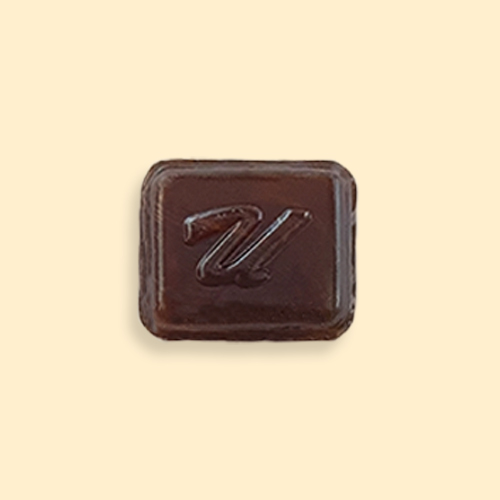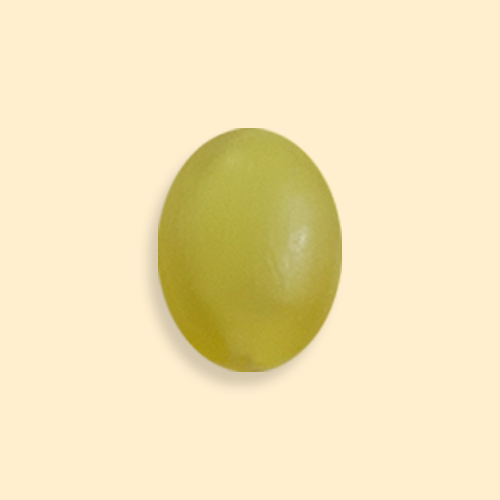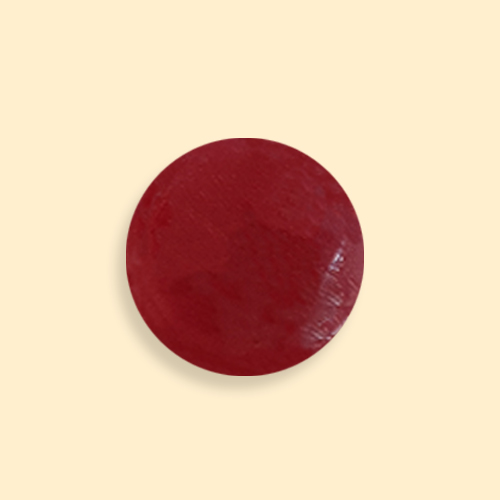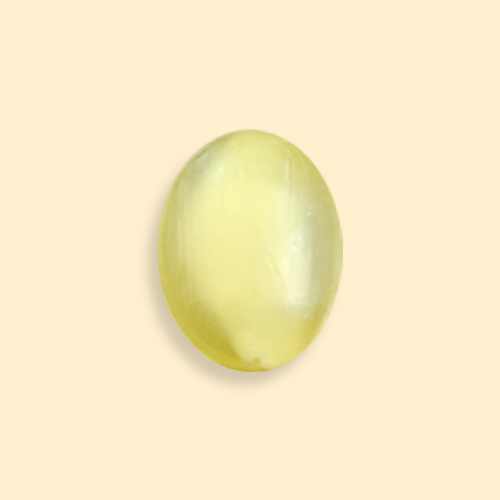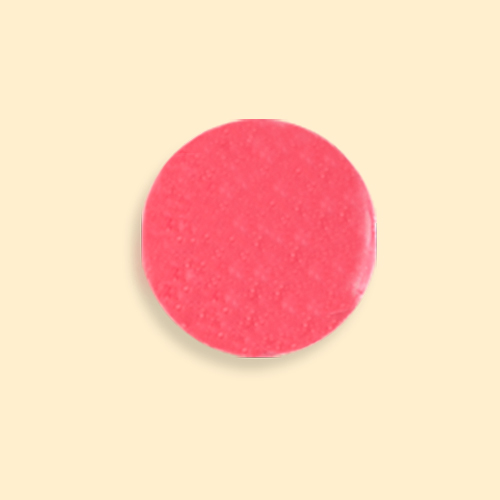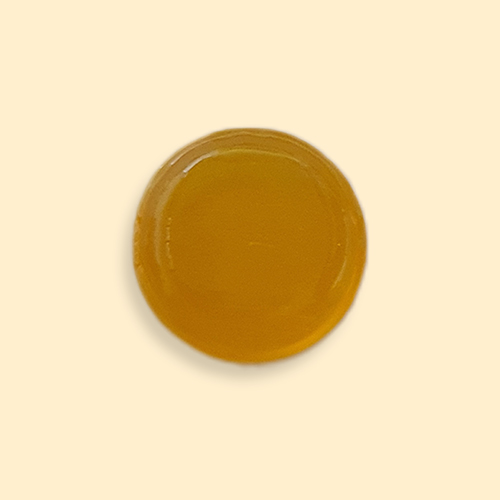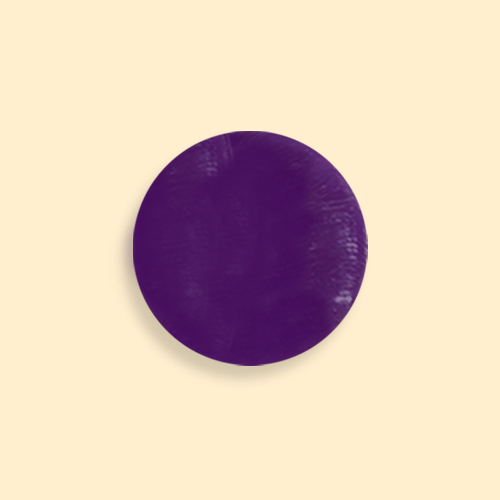 It's all about shapes
Shapes produced under stringent quality control measures.
Choose the one that suits your needs better.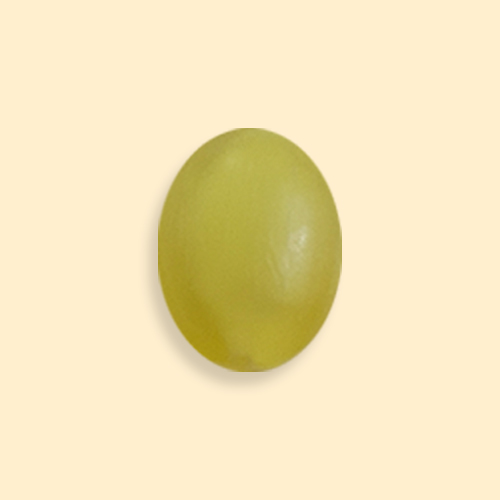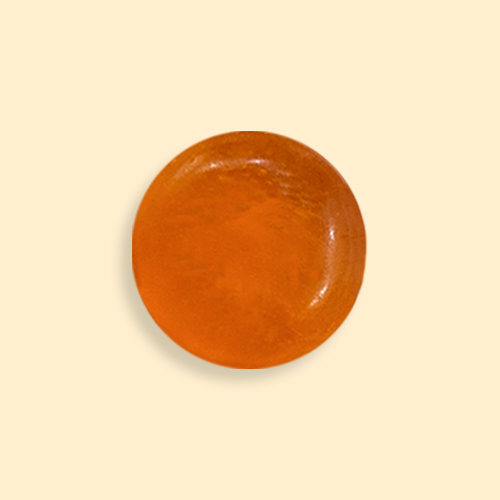 Testimonials
JB is a mutual partner for more than a decade,
concentrating on herbal, medicated lozenges in Russia/CIS and European market.
Business Development
with Lozenges
Market or license our JB brand.
Offer JB brand equivalent lozenges to customers who have an existing well-known brand.
Private label opportunities with pharmacy chain stores where JB can offer lozenges under their name.
Existing lozenges brand of the customer can be contract manufactured by us.
Develop and manufacture new variations/compositions which a customer requires.